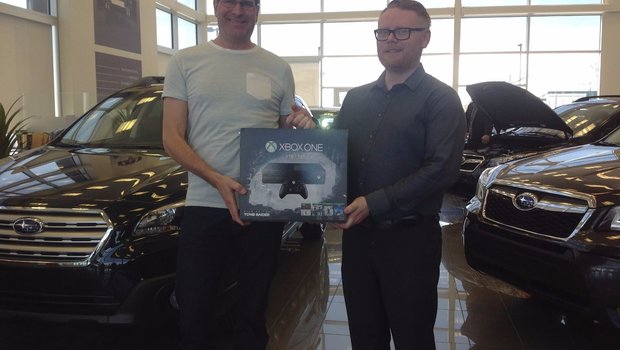 Subaru Sainte-Julie


Subaru Sainte-Julie is proud to anncounce the winner of our XBOX One Contest!

Danny Paquet has just won a 1TB XBOX One console and five games including 'Rise of the Tomb Raider!'

The manager of our pre-owned vehicles department, Mr. Michael Sullivan, as well as all of Subaru Sainte-Julie's employees, wish him congratulations!